Beschreibung
Installs neatly into tight ceiling spaces
Cascade is a sleek yet compact, above ceiling, electrically operated screen system with a rich feature set. Electrical hookups and future upgrades can be easily made without ripping the ceiling open thanks to a slotted, self-flanged bezel with a fastener free dust cover. Cascade's low profile case is only 8 inches tall and will support up to a 12 foot 11 inch wide image area. Available in a full range of Stewart's 16K+ screen materials. Also available with vertical or horizontal masking.
This screen is used most commonly in:
Installers love this screen
Cascade packs a lot of image area — up to 12 feet 11 inches — into a case that is just 8 inches tall and 9 ¼ inches front to back. The polished appearance of Cascade also conceals a full featured integral control system, the Stewart IMC, providing easy access during installation or for future changes in automation interface as technologies evolve.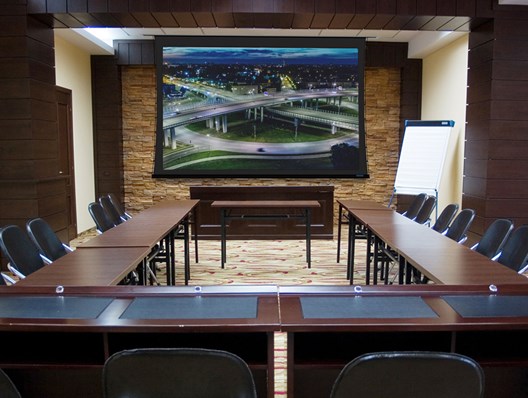 Great fit and finish
Cascade installs beautifully and finishes with an easy-to-remove dust cover. With proprietary roller tube technology and a super quiet motor, this screen will give you years of sterling service.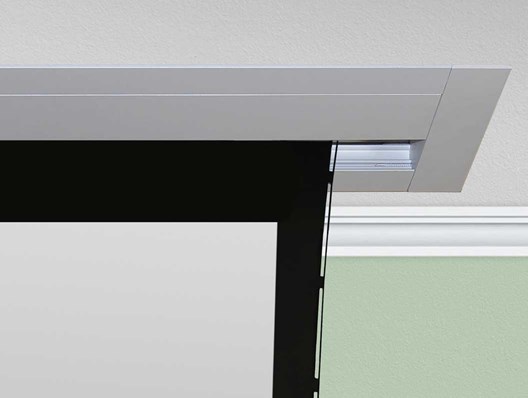 Disappears into the ceiling
Press a button and your screen will retract into the ceiling, keeping it clean and safe until your next viewing experience. Cascade gives you high functionality and also frees up wall space so your room can express other ideas besides a place to just watch TV.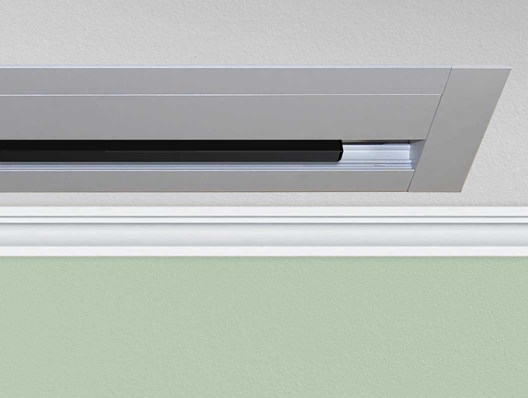 Offered with the full gamut of Stewart fabrics
With Cascade choose any front or rear 16K+ fabric and enjoy a lot of screen size in the perfect package.